Welcome to LuckyDog Motors
Great Cars. Fantastic Prices.
We are an independent Used Car Dealership – with a TWIST – our cars are ALL inside our HUGE indoor car lot.  Our minimal overhead allows us to pass the savings along to our customers. Without a large staff (no greeter, no salesman, no business manager, no HR department, no accountant) We can do just that! Our focus is to sell a high volume of quality cars for less than a traditional car dealership can.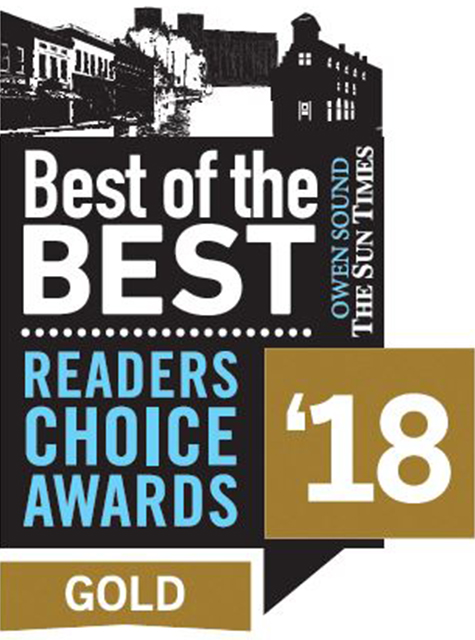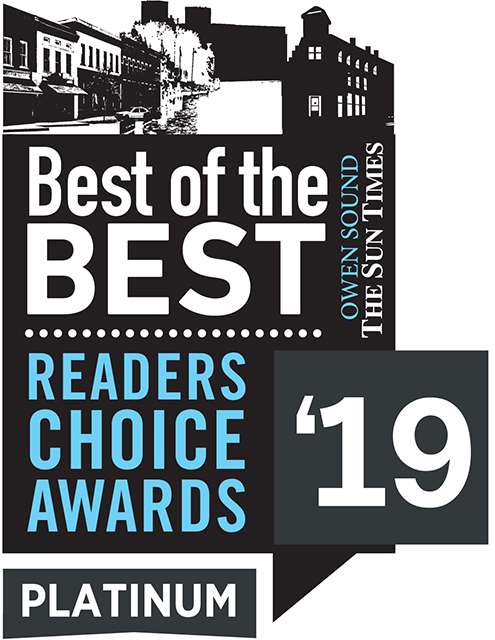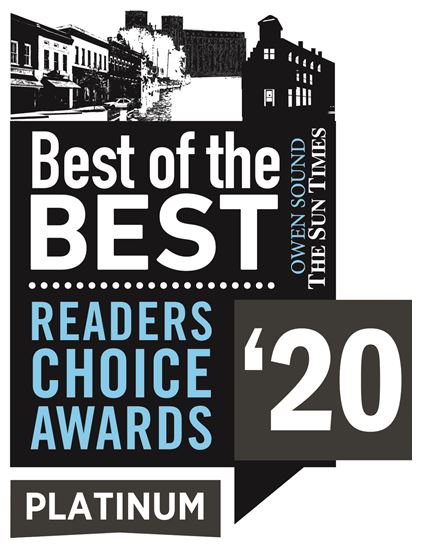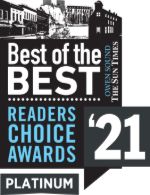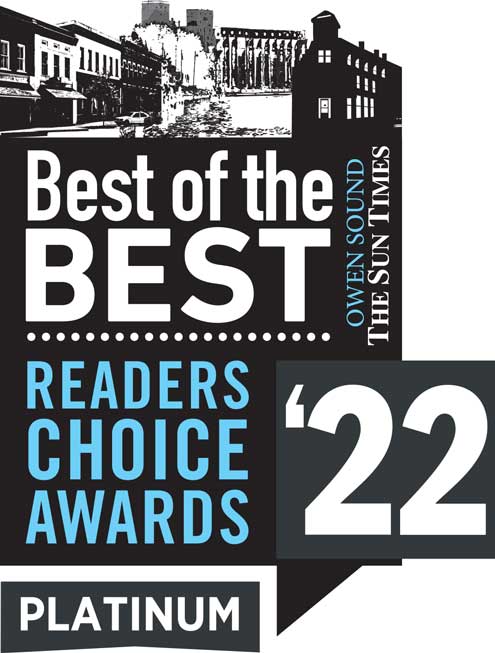 Our Customer Reviews
Excellent personal. Very eager to help without making you feel like a rush sale. Loretta Dietz was a very friendly, very knowledgeable, willing to find out about the person's background as much as we wanted to know about the vehicles. So thank you for the experience.

- Duncan Doyle

Simply put, Kim and Adam treated me as family and not a number. I had a story and they worked hard for me to get me what I needed for a new car. They are exceptional and their business is the same.

- Rick Thibodeau

I would like to say thank you so much to lucky dog motors for helping get my car this past week. They didn't only try to accommodate me on my busy work schedule but they helped me do pretty well everything I needed to do for them threw email while I was at work. I love my new to me car and I will definitely be recommending friends and family to them. Thank you so much lucky dog motors for making this a easy breezy car buying process

- Kristin G.M

I just bought a car from Luckydog and it was an absolute pleasure! I found a great car, for a great price and the service was amazing. No pressure, no gimmicks, just friendly service. Kim and Adam went above and beyond, and they worked with me to get me in the car I love. I would 100% recommend LuckyDog Motors to anyone looking for their next car. Kudos to you guys on your amazing business! I sure am a LuckyDog!

- Travis K.M

I really recommend working with Lucky Dog motors because they know that customer service doesn't stop when you drive off the lot. Adam said that they provided a 3000km in-house warranty, and when our car had an issue with the exhaust system, they got our car repaired the next day at no cost to us. Now our car is back to "purring" instead of "putting" and we are very happy with our purchase. Thank you Lucky Dog Motors!

- Daniel W. K.M

I have had the pleasure of working with Adam at Eden Park as a Sales Rep and I now have the pleasure of working with him on the other side of the business. Adam is always going out of his way to get the best deals for his clients because he genuinely wants them to do well and enjoy their vehicle. I would highly recommend all of my friends and family to see him for every car purchase.

- Heather W.M

The best car lot in town, hands down. These folks have great selection, they are very friendly, knowledgeable and honest. They make the buying experience so easy, too. If you're looking to buy a used car, skip the hassle of shopping kijiji and the hassle of all the back & forth runaround you get at other dealerships. I've bought several vehicles over the years and no one makes this process as smooth and easy as Lucky Dog. Highly recommend!

- David Booy

My husband and are from out of town and bought a motorcycle here. Kim took care of everything for us. Kim and Adam are very down to earth and friendly, and at the same time they are professional and thorough. The bike is in great shape and even better than advertised. My husband is a happy guy! I would not hesitate to recommend this trustworthy and honest team. Truly a 5 star experience.

- Alana Meston

Very professional great to deal with

- Len Press
Previous

Next